---
ONSTAR® AND BUICK CONNECTED SERVICES PLANS

Stay connected and protected with access to an entire suite of safety and security services, available Buick mobile app† experiences and specially trained OnStar Emergency-Certified Advisors† are ready to help 24/7.

---
HOW IT WORKS

---
---
Earn 3 points per $1 spent on most OnStar and Connected Services plans.† Cardmembers will earn 7 total points for each $1 spent on eligible plans.†
---
---
---
Redeem your points toward select OnStar and Buick Connected Services plans, as well as eligible Accessories, paid Certified Service and more.†

---
Points will be automatically added to your account immediately. Points will be automatically removed from your account when the purchase is completed.

---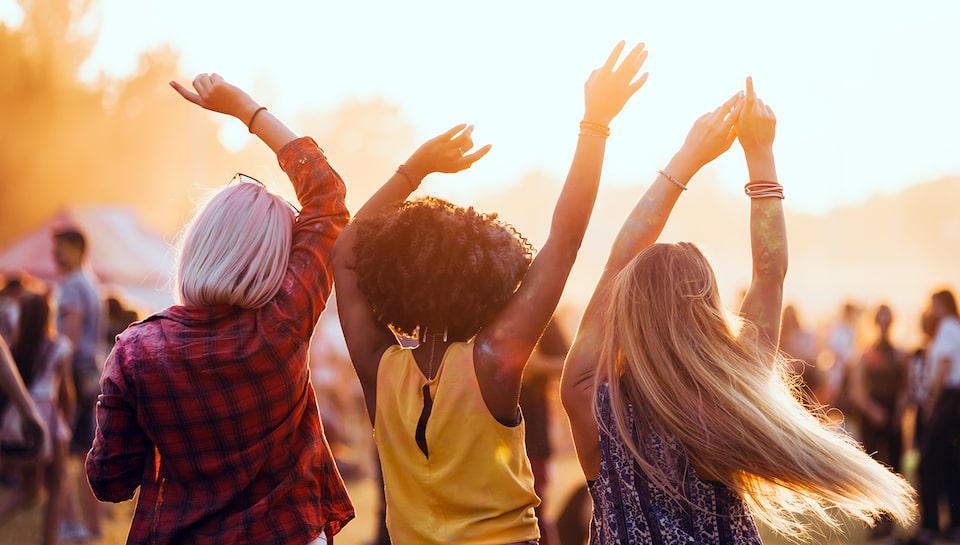 ENROLL IN MY BUICK REWARDS FOR FREE AND EARN ON MOST THINGS WITH BUICK.

---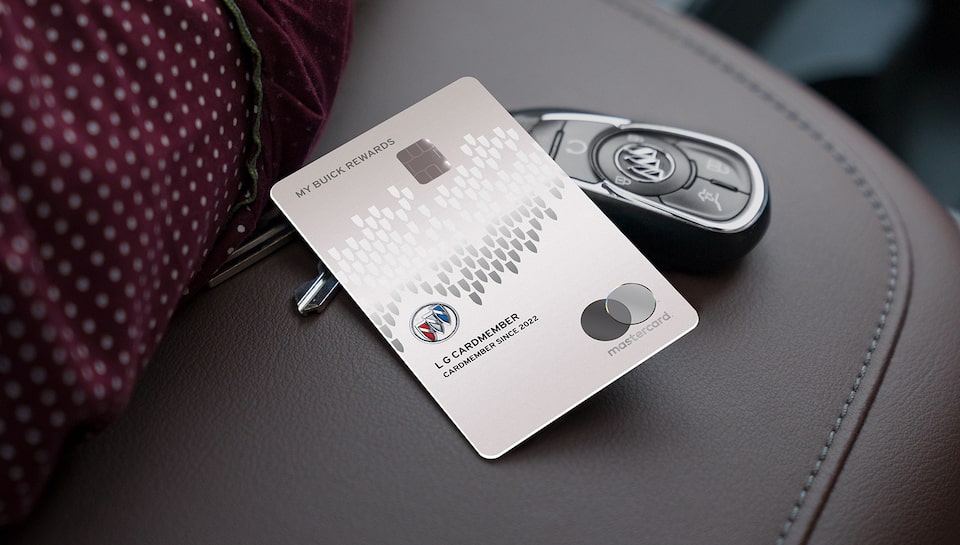 APPLY FOR THE MY BUICK REWARDS CARD™ AND EARN FASTER WITH YOUR EVERYDAY SPEND.

Clicking Apply Now will take you to Goldman Sachs Bank website to apply for a My Buick Rewards Card. Application is subject to the Goldman Sachs Terms of Use and Privacy Policy.
IF YOU'VE GOT A QUESTION, WE'RE HERE TO HELP.

Find answers to your questions in the Support section. Not finding what you're looking for? Contact a dedicated Member Support Specialist here.