YOUR TAX DOLLARS AT WORK

Immediately write off up to 100 percent of the purchase price of eligible Buick vehicles.† Now, under new tax-depreciation laws, your business may be eligible to immediately deduct up to 100 percent of the purchase price of an unlimited number of qualifying Buick vehicles purchased in 2022 for business use. Contact a dealer for more details.
FIRST-YEAR VEHICLE
DEPRECIATION LIMITS FOR 2022

UP TO $19,200 PER-VEHICLE
(NO AGGREGATE LIMITATION† )
ENCORE
ENCORE GX

ENVISION

ENVISION AVENIR

UP TO 100% OF PURCHASE PRICE
(NO PER-VEHICLE OR
AGGREGATE LIMITATION† )

BUILD ON YOUR BREAK

Whether you're shopping for a new vehicle for your business or looking for innovative ways to increase productivity, we have you covered. Explore the programs we've developed to keep your business running effectively and efficiently.

COMMERCIAL VEHICLE LENDING PROGRAM

The experienced team at GM Financial understands the sophisticated demands and complex financing requirements of today's commercial borrower. Our suite of Commercial Vehicle Lending products is designed to suit your unique business needs.

Learn More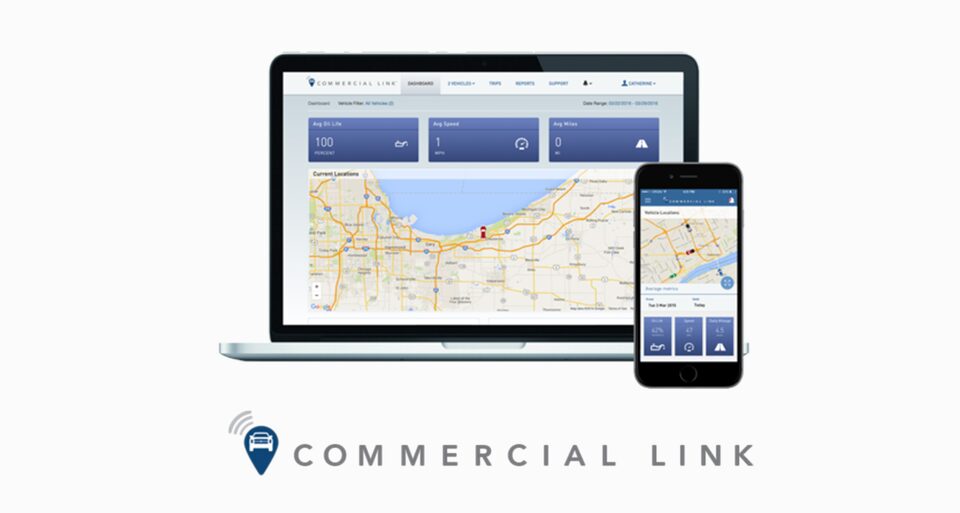 THE LESS-TAXING WAY TO DO BUSINESS

Keep your business running at maximum efficiency with Commercial Link — the simple and easy vehicle management system available through OnStar®.† Receive important reporting and track your vehicles' fuel efficiency, speed, maintenance and more.

Learn More