---
---
AVAILABLE IN-VEHICLE APPS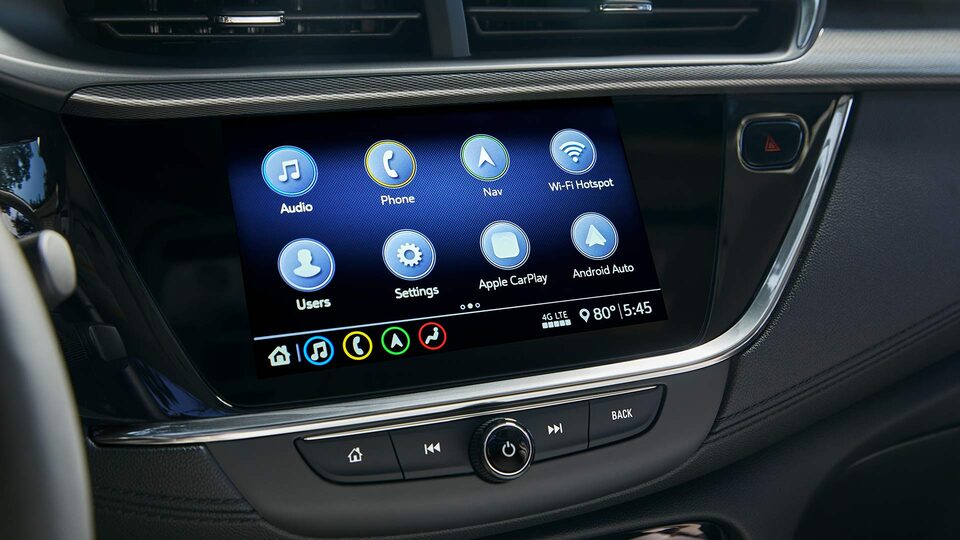 How do I add and delete the available apps† ?

If equipped, tap the Apps icon, choose one and follow the on-screen directions to install. It's that simple.
To remove an app, hold and drag the icon to the delete bar.
Now you've got the download on your connected experience.