OWNER'S BENEFIT: Your first service visit is covered† when you purchase or lease a new Buick vehicle. LEARN MORE
---
Find your nearest local Buick Certified Service dealer.

MULTI-POINT VEHICLE INSPECTION† (MPVI)

Multi-Point Vehicle Inspections are an important step in helping to keep your vehicle maintained and safe for your time on the road. Comprehensive inspections are available when you visit your local Buick Certified Service dealer for scheduled maintenance or service. As part of this thorough assessment, your technician will analyze: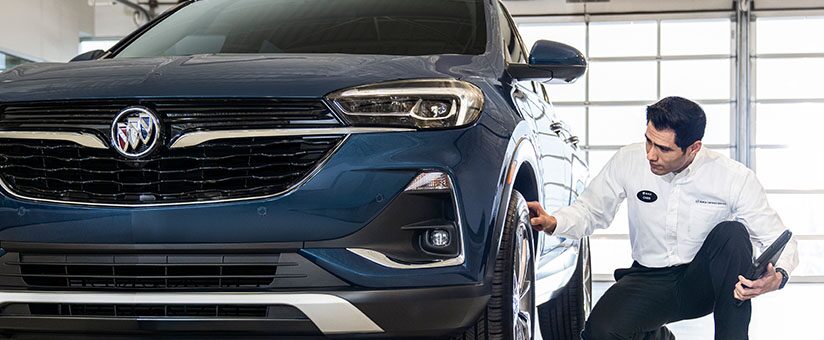 EXPERTS YOU CAN TRUST

When it's time for vehicle repair for your Buick, trust the people who know your vehicle best — the Certified Service experts. Trained Certified Service technicians pair their meticulous skill with advanced diagnostics, connected technology, and GM Genuine Parts and ACDelco to deliver the authentic expertise your vehicle deserves.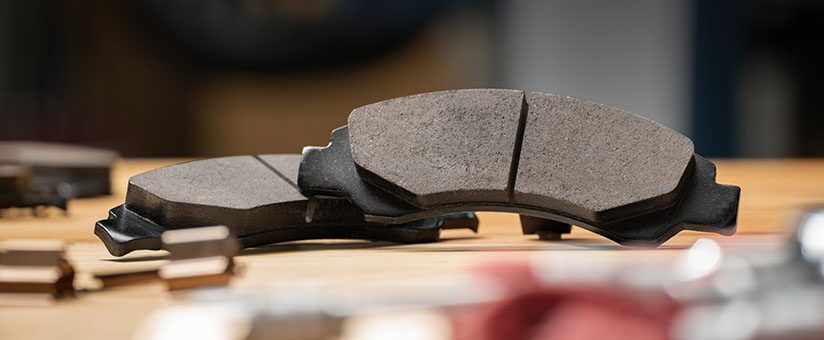 EXCEPTIONAL SERVICE WITH EXCEPTIONAL PARTS

When you're in need of vehicle maintenance or service, you can always trust the parts that built your vehicle to begin with. GM Genuine Parts and ACDelco Original Equipment are the true OE parts installed during the production of GM vehicles or validated by General Motors. With our highly-trained GM technicians, you can count on expert vehicle service from beginning to end.

PROTECT YOUR VEHICLE FOR THE LONG HAUL

You invested in a great vehicle, so it's important you help protect that investment for the future with regular maintenance, inspections and service when you need it. Your local Buick Certified Service technicians are always ready to help you keep your vehicle in excellent condition, so you only need to think about your next drive.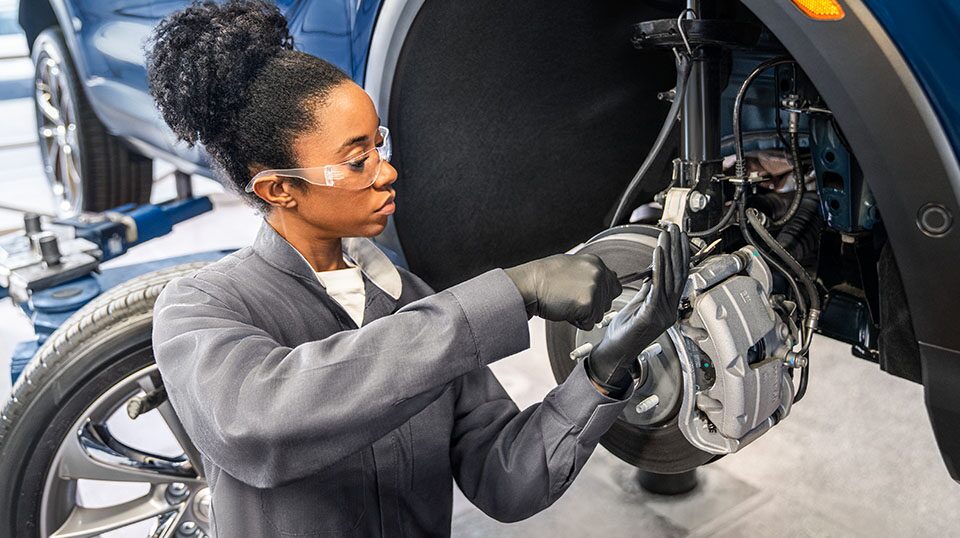 ---
SUMMER SERVICE EVENT

RECEIVE UP TO $80 IN BRAKE REBATES†

when you combine offers on the purchase and installation of two sets of select brake pads and four brake rotors

Access your service history and maintenance schedules

Great offers from Buick Certified Service

Redeem points at your next paid service visit†
---