BUICK CERTIFIED SERVICE

BUICK CERTIFIED SERVICE

EXPERT CARE YOU CAN TRUST
Enjoy the peace of mind that comes with every visit to your local Buick Certified Service experts.
Expert Technicians

Our experts are a cut above the rest, distinguished by their knowledge of the latest Buick-specific technology and extensive advanced training to care for your vehicle.
Innovative Technology

Our vehicle data connection allows you, your vehicle and the dealership to seamlessly communicate, providing information for a diagnostic before you even arrive.
Seamless Connectivity

We offer many ways to stay in the know and connected to your vehicle's health, such as monthly and On-Demand Diagnostic reports.† You can also conveniently schedule maintenance anytime in your available myBuick mobile app.†
Service & Repair

Our Buick Certified Service experts offer the comprehensive support you need so you can achieve the lifestyle you deserve.
---
---
Winter Service Event

Receive up to $55 in rebates†

on the purchase and installation of eligible batteries, cabin and engine air filters, and wiper blades.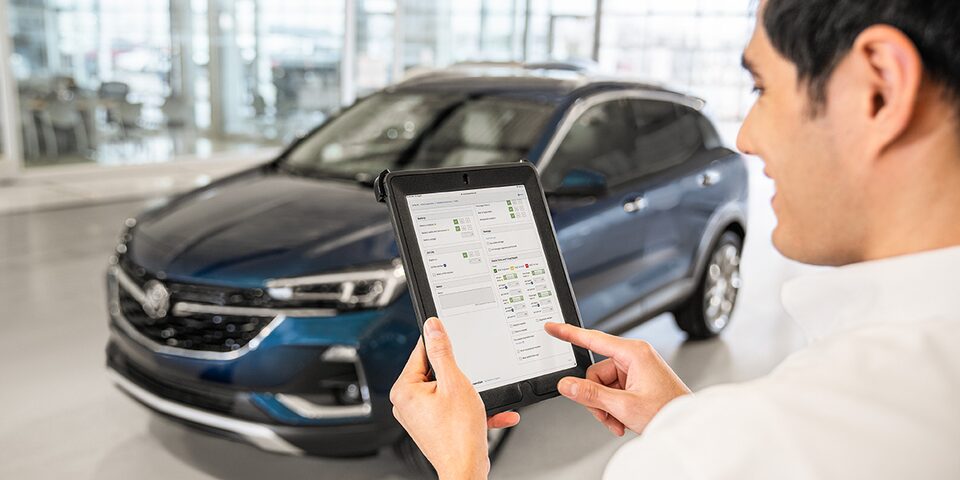 Maintenance

It's important to schedule regular service for your Buick vehicle, so you can drive comfortably for years to come.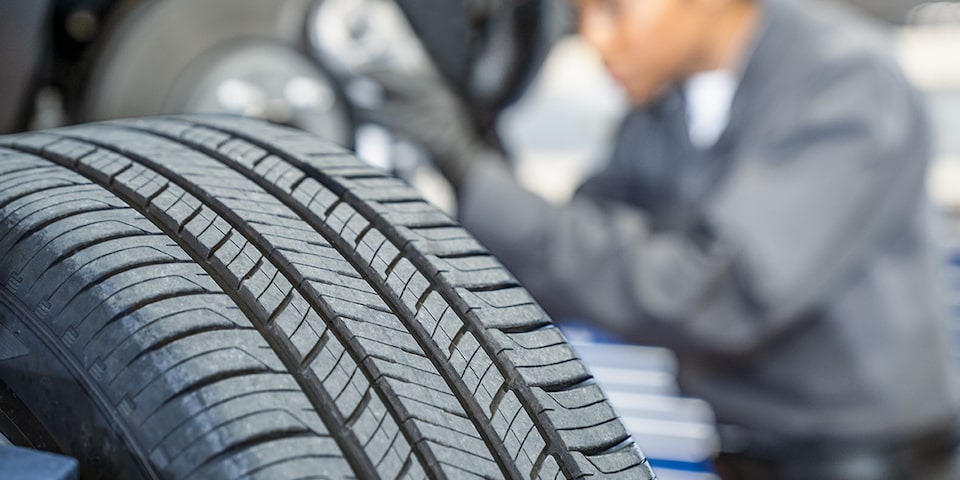 Tires & Parts

Your local Buick Certified Service team is ready to handle your tire and parts needs with access to the premier tire manufacturers, GM Genuine Parts and ACDelco parts suitable for your vehicle.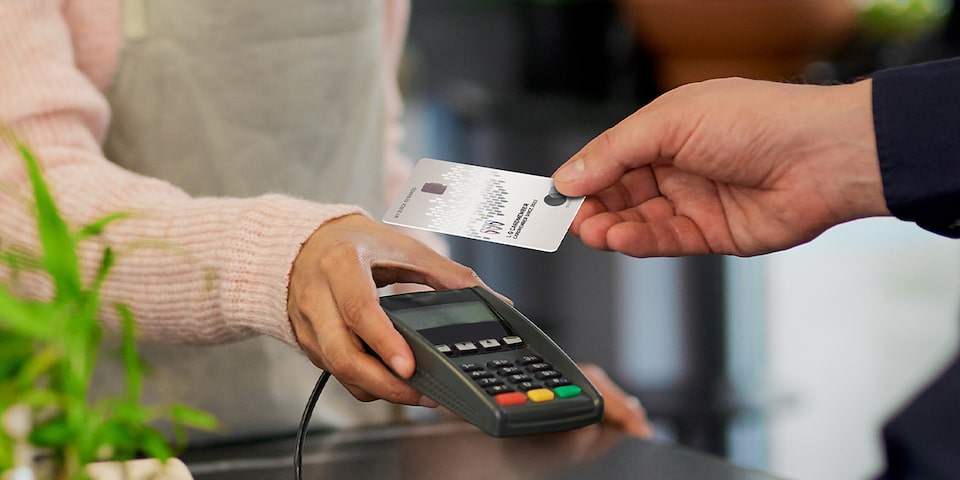 My Buick Rewards†

From your first drive to your last journey, your Buick is a constant companion. Discover how your Buick experience can get even better over time with our rewards program today.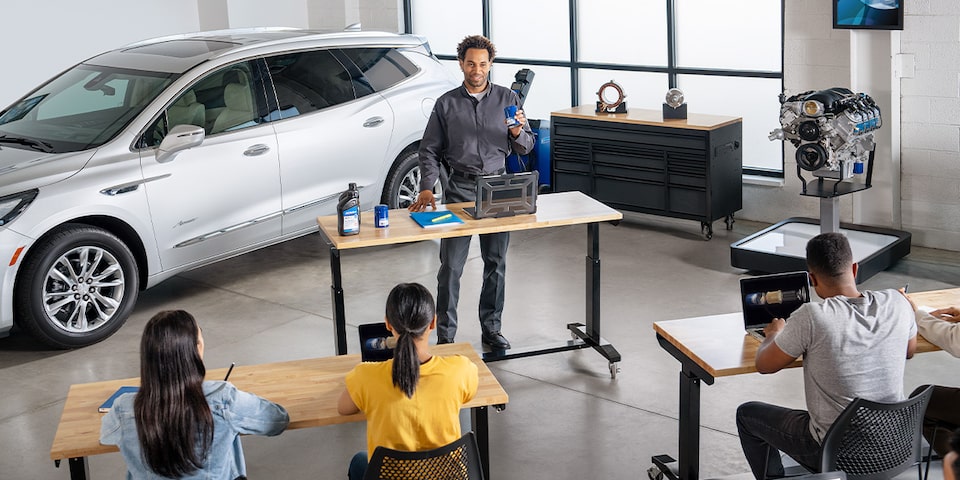 Bring Us Your Talent

Learn from the World-Class Technicians themselves on how to navigate the path from a GM ASEP school to career success.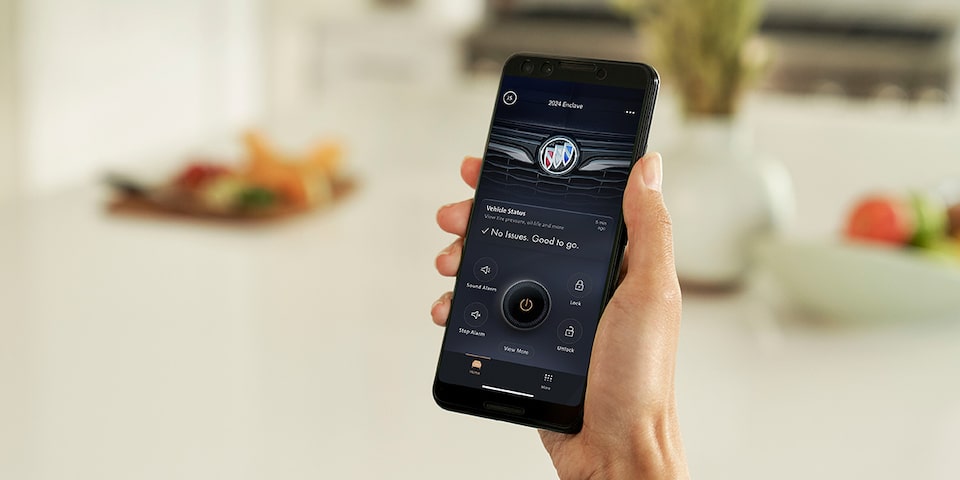 myBuick Mobile App†

Designed for the way you drive and live, the myBuick mobile app gives you more ways to stay in touch and in command - whether you're in your vehicle or not. Send remote commands,† schedule maintenance and see your vehicle location all from your phone.